Show sharing Options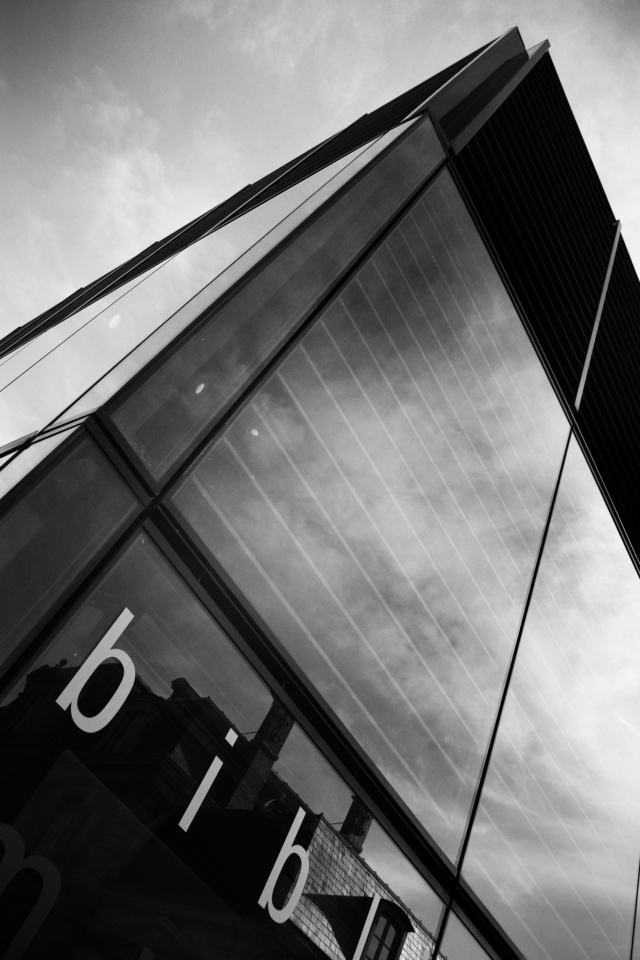 Downtown, a huge library with a rich collection, a 100-seat theater and two workrooms.
Opened in 2005, the Marc-Ferro library is the work of architects Elizabeth Naud and Luc Poux. This 3 000 m2 facility, remarkably integrated into the Jardin des Arts, offers free access to a wide range of books, press, DVDs and CDs on three floors, one of them being entirely dedicated to children.